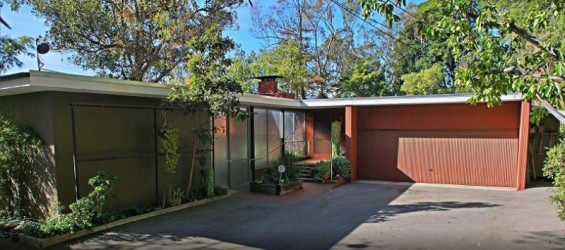 $2,495,000 | Sold $2,250,000 in 309 days
Laurel Canyon/ Mullholland
3br/3ba
Built 1950
Sq Ft 3382
Lot 37975
2 car garage
Architect Raphael S Soriano's steel frame house is a designated cultural landmark. It is the former residence of modern architecture photographer Julius Shulman and includes a separate studio. Unfortunately, these photos were not taken by him.